Do you get that crazy power bill in the mail and your heart skips a beat?  All day your AC runs and seems to never catch up to the setting you have for it. You hear it making awful noises but its still cooling. Is it worth upgrading to a new unit if it's still running? When do I know its time for an upgrade? All of these are thoughts and questions that we've all had if our units have some age on them. In this blog, we hope to help you answer some of these questions and be able to make a wise, educated decision about getting a new HVAC system.
Questions To Ask Yourself About Your HVAC
 Is your HVAC more than 10-15 years old or not keeping your home at the temperature that is comfortable?
 Does your HVAC run more than it should and never reach the desired temperatures?
  Is your energy bill way more than you think it should be?
  Does your unit require the R22 Refrigerant? It is now very expensive and will soon stop being produced.
  Is your current system energy efficient/energy star approved?
If any of these questions apply to your unit,  it might be time to get a new HVAC. Considering the fact that up to half of your energy used in a home goes to heating and cooling. Choosing the right HVAC system is very important to your family's comfort and to your checking account! First, you must know your options. We have several units displayed in our office. If you come by and talk with us we can show you the different options and based on your specific needs.
Things To Look For In A New HVAC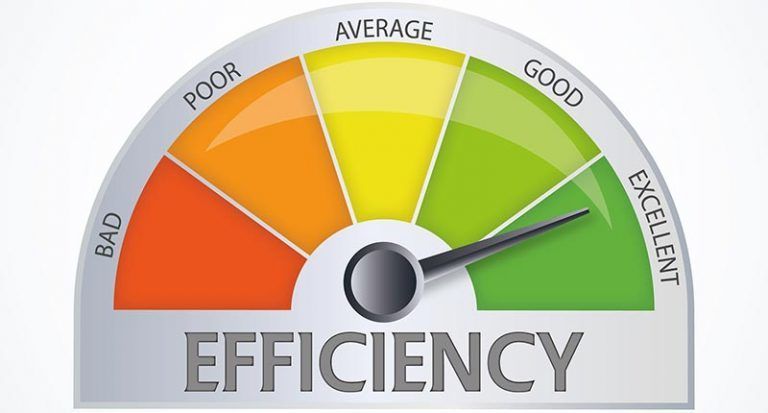 Efficiency: The more efficient the unit is, the less it has to run. Always check the SEER ratings for the ac and the AFUE ratings for the furnace. The energy star approved units are always your best bet. Not only are they better quality but they can possibly have some tax benefits.
Size: Everyone thinks that the biggest is always the best. Not always the case here. The larger the unit, the more it costs to operate. The smaller the unit, it won't keep you comfortable and will wear out faster because of its working overtime. This is one reason its so important that our knowledgable technicians take a look at your home and help you figure out the best size for what you have. We can do an exact cooling load calculation that can tell us the appropriate size for your home.
Features: Quality is so important and the better the quality of the unit, the longer it will last with fewer problems. Make sure it has a good warranty that comes with it from the manufacturer. A programmable thermostat is also a great feature! This helps you save money, its convenient, and it helps keep your home more comfortable. Variable speed blowers are a great feature because it offers control over the airflow in your home.
In addition to replacing your HVAC you need to have us check your ductwork as well. The average system loses a lot of the energy it generates because of leaky ductwork. We might need to replace the ductwork or simply repair cracks or insufficient seals in the ductwork.
We specialize in doing complete change-outs and are very knowledgeable in steering you in the right direction that will work best for your individual needs. Give us a call and we will come out and help you decide if it's time to upgrade. If we believe you do not need to upgrade we will be the first to give you an honest answer regarding that. We are a company built on honesty and integrity and we will do all we can to help you do what's best for YOU!