At Carden Heating & Cooling, Inc., we often get asked why air conditioners always seem to break down when you need them the most. It actually makes perfect sense. Those high summer temperatures in Shelby County force the cooling system to work harder. Minor issues suddenly become major problems, and you're faced with discomfort, air quality concerns, potential property damage, and higher bills.
Expert A/C System Repairs
Carden Heating & Cooling, Inc. has been around since 2001. We are a family business and very familiar with the various causes of malfunction with all makes and models of residential and light commercial air conditioners. Our goal is to restore peak performance as quickly as possible. Our NATE-certified techs get to you without delay, arrive prepared, and maintain an organized job site.
Trust in our team for your air conditioner repair needs!
An air conditioner repair needs to withstand heavy demand. Through meticulous diagnosis of all components, we make sure we're delivering worthwhile reliability, efficiency, capacity, and longevity. Carden Heating & Cooling, Inc. supports cost-effective decisions. We aren't going to push you into a new system, but we'll let you know when replacement is the better option. We've found that honesty best achieves the satisfaction of our customers across Calera, Alabaster, Pelham, Columbiana, Chelsea and Hoover, AL.

AC compressor repair Columbiana, AL | AC repair services Hoover, AL | Professional AC repair Chelsea, AL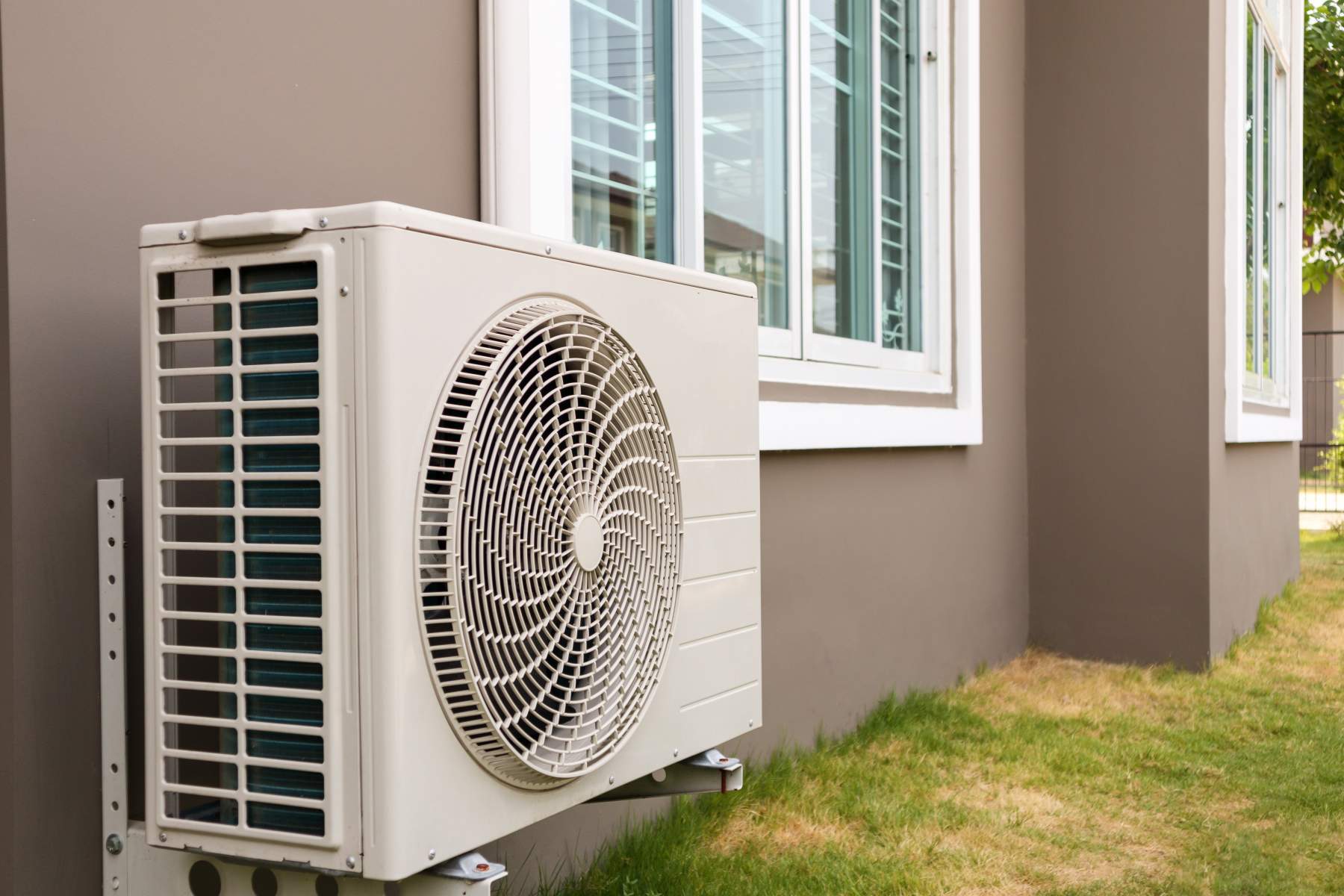 Customer Reviews
Our customers speak for us
Carden is a great company, they have been doing the maintenance on our 2 units and are always very communicative and on time. They also did a duct test, duct repairs and installed a ductless HVAC unit and we couldn't be happier with their results and the service. I highly recommend them!
They were lifesavers in the midst of one of the hottest days of the summer. Very detailed in helping me understand the issue and rapidly resolving it. Kyle was great! Thanks Carden Heating & Cooling!
We have used Carden Heating & Cooling for 20 years. They do regular maintenance on our personal units as well as all our new home installs with our construction company. When my mom's old dinosaur finally died (after they patched it for years) I called & they came! They were out the next day with a new unit & had her up & running. Their customer service is 2nd to none. From Sara & Amanda in the office to Simon & each of their highly trained technicians, thank you for a job well done!
AC repair services, Commercial AC repair & Residential AC repair

Calera, AL, Hoover, AL, Columbiana, AL, Alabaster, AL, Pelham, AL & Chelsea, AL
Professional AC repair

∴

AC repair company

∴

AC troubleshooting

∴

AC repair technicians

∴

AC fan motor repair ∴ Columbiana, AL ∴ Chelsea, AL ∴ Alabaster, AL